Hot tools can do a number on your hair — and that's true no matter your texture, affinity for trying new colours, or the season. That's why leave-in conditioners are a godsend, particularly for natural, curly, and colour-treated strands, because they can help save you from a world of damage.
While the handy product won't make your overall routine any less time-consuming, by making your hair more manageable, it will make getting out the door in the morning that much easier.
Keep reading to see pro and staff picks for the leave-in conditioners and treatments that leave our hair soft as can be this winter.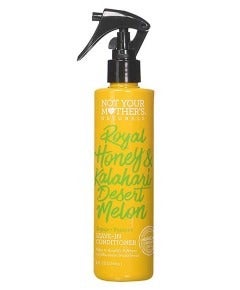 Credit:
Original article published here.